28 Johnny's entertainment icons
- mostly Kamenashi Kazuya
- Yamato Nadeshiko Shichi Henge drama
- 1 Akanishi Jin icon
09 Misc icons:
- chibi!Disney characters
- The Pierces: Secret lyrics
02 Kamenashi Kazuya banners
03 KAT-TUN wallpapers
- 2 Kamenashi Kazuya
- 1 Akanishi Jin







KAT-TUN, Yamato Nadeshiko Shichi Henge
[01 - 04]



[05 - 08]



[09 - 12]


[13 - 16]



[17 - 20]

[21 - 24]


[25 - 28]






Disney, lyrics
[29 - 32]



[33 - 36]


[37 - 37]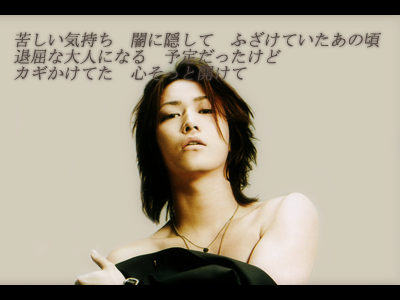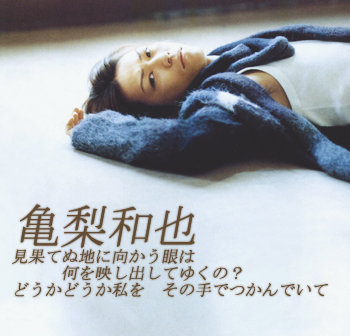 800x600
|
1024x768
|
1280x800
|
1280x1024
800x600
|
1024x768
|
1280x800
|
1280x1024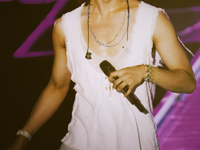 800x600

|

1024x768

|

1280x800





I plan to make wallpapers regularly but I don't know what sizes you guys prefer. I want all of you to be able to use them and for that I need you to vote in the poll below :))))
I don't promise I'll make enormous wallpapers (because there aren't many pictures available both in high quality and big size but I'll still do my best to satisfy you somehow :) )

!!! Even if you're not interested in the wallpapers, please vote! It gives an idea which screen resolutions are used most commonly. Thank you!



Which wallpaper size do you prefer?

If your answer is 'other', can you tell me the exact size you use?





01. comment if take, it makes me happy
02. do not edit anything! Textless icons are never bases!
03. credit when use
04. watch?
05. my resources
06. affiliate with me?